Santai bersama keluarga di kopi Solo
Kopi solo bisa merujuk ke kedai kopi atau kafe yang terletak di kota Solo (juga dikenal sebagai Surakarta), yang merupakan tujuan wisata populer di Jawa Tengah, Indonesia. Solo terkenal dengan warisan budayanya yang kaya, sajian kuliner yang lezat, dan pemandangan alam yang indah.
Banyak menu pilihan untuk hangout bareng teman, relasi dan keluarga di Rilassati Solo Coffee Shop.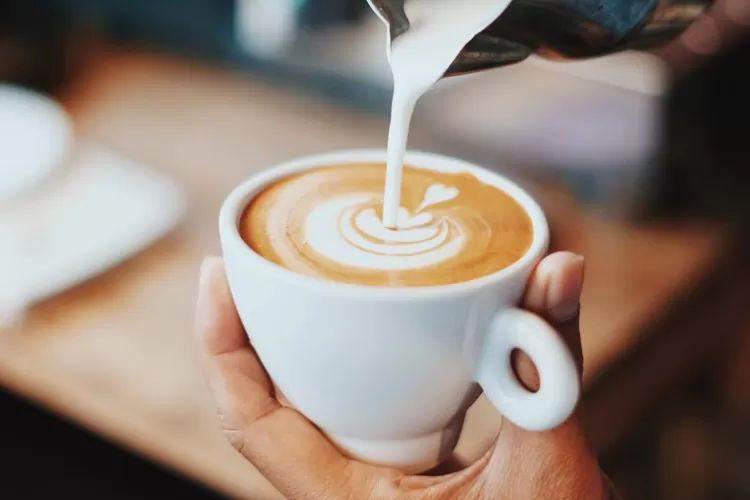 Relaxing with family at Solo coffee In English
Ah, I see! "Santai bersama keluarga di Solo coffee" means "Relaxing with family at Solo coffee" in Indonesian.
Solo coffee could refer to a coffee shop or café located in the city of Solo (also known as Surakarta), which is a popular tourist destination in Central Java, Indonesia. Solo is known for its rich cultural heritage, delicious culinary offerings, and beautiful natural scenery.
If you're looking for a good coffee shop or café to visit with your family in Solo, there are many options available. Some popular choices include Rilassati Cafe. These cafes offer a variety of coffee drinks, as well as snacks and light meals. You can also enjoy the cozy and comfortable atmosphere of the cafes while spending quality time with your family. Hangout your family in Rilassati coffee shop